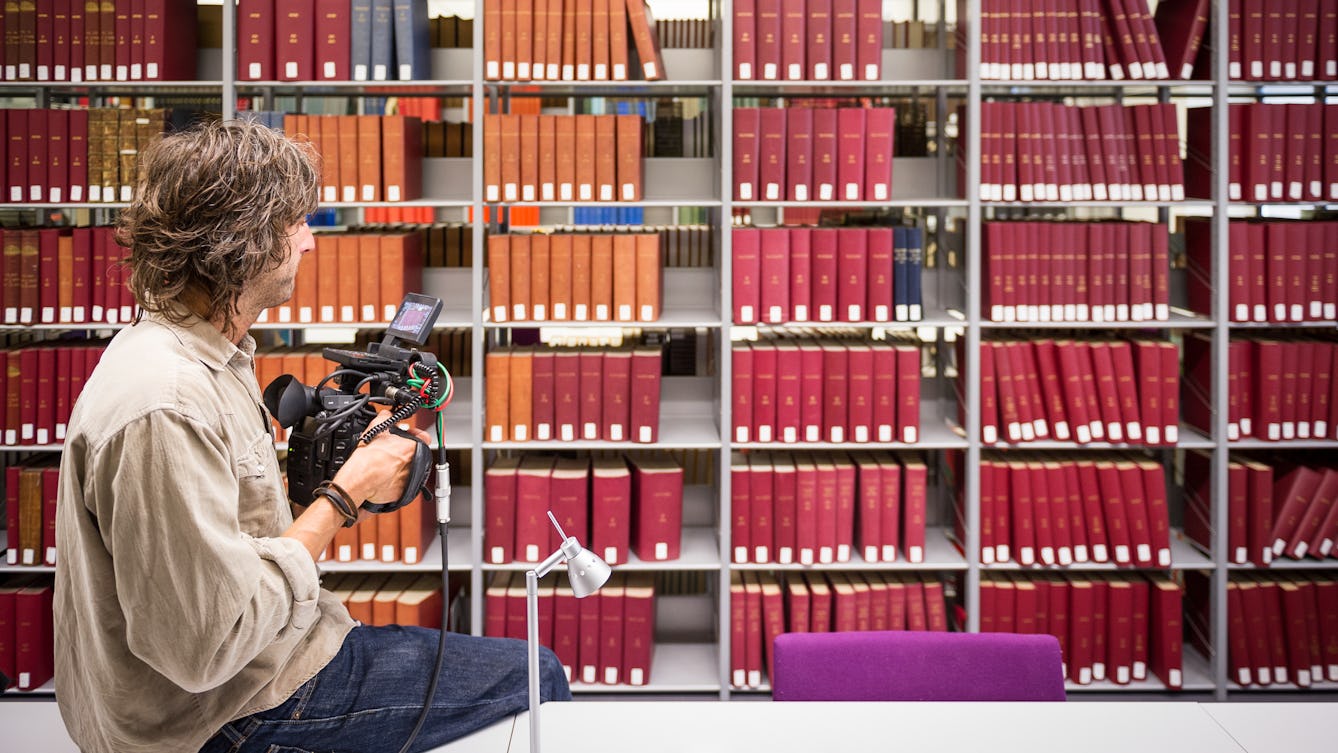 Our Media Office looks after media enquiries, and provides press information about current and forthcoming exhibitions and events.
If you have a media enquiry, require high-resolution images for press use, or wish to enquire about filming and photography please contact the Media Office.
Wellcome Collection is part of Wellcome, a global charitable foundation. For Wellcome's press contacts and for further information, please visit the Wellcome Media Office.
Latest statements and press releases