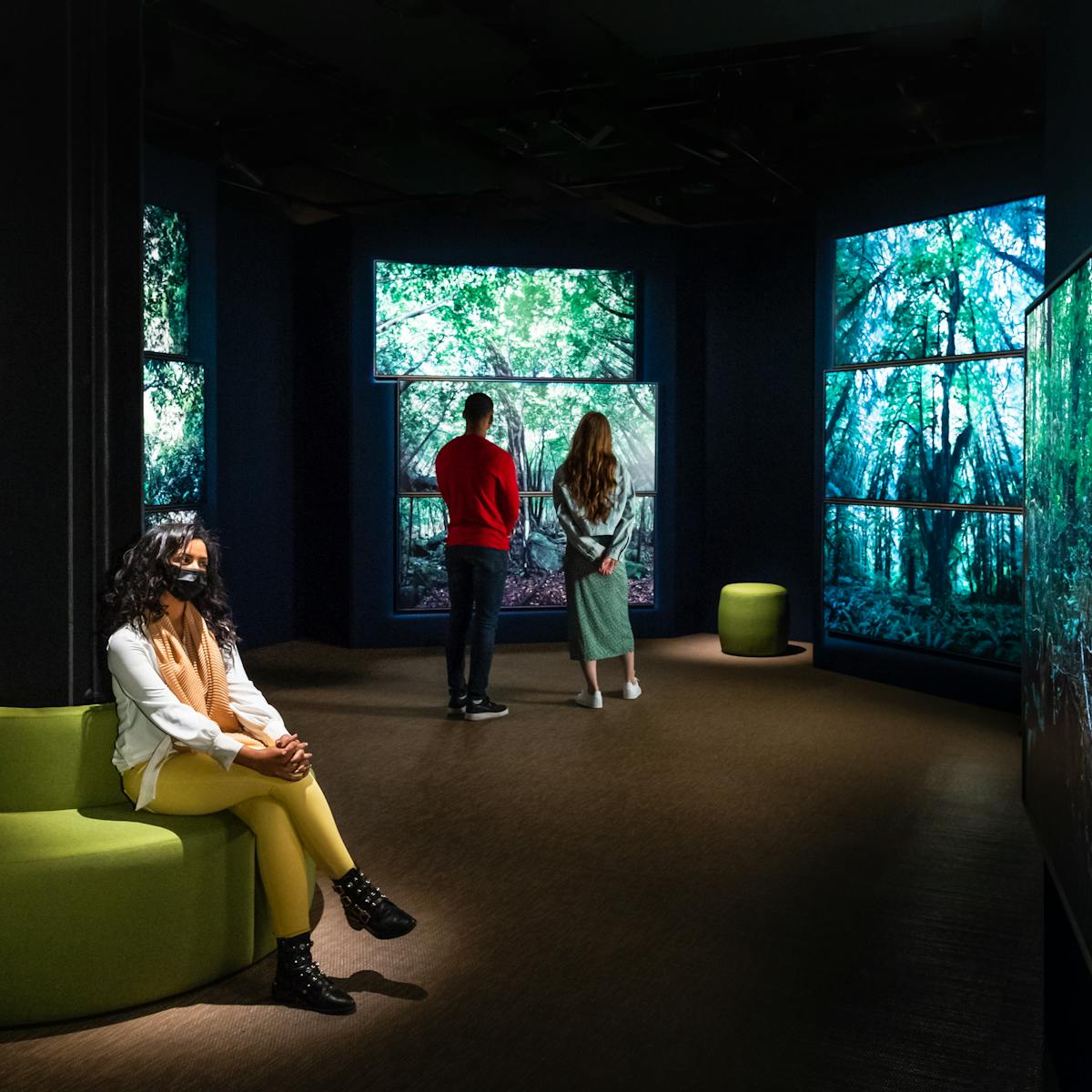 An uplifting double header — we could have spent an hour in that forest.
Take a deeper look at feelings of peace and balance.
Tranquillity brings peace and balance, helping you to reconnect with yourself and your surroundings. There may be a wonderful simplicity to experiencing such calm feelings, but they are complex and difficult to attain.
This exhibition offers new commissions that take a deeper look, such as Jasleen Kaur's playful critique of the wellness industry and Chrystel Lebas's sublime multisensory tribute to forests and how they affect our health.
Historical artefacts, from a régime du corps medieval wellbeing manual to the notebooks that Octavia E Butler used as self-encouragement, show you some of the different ways that individuals pursue moments of tranquillity.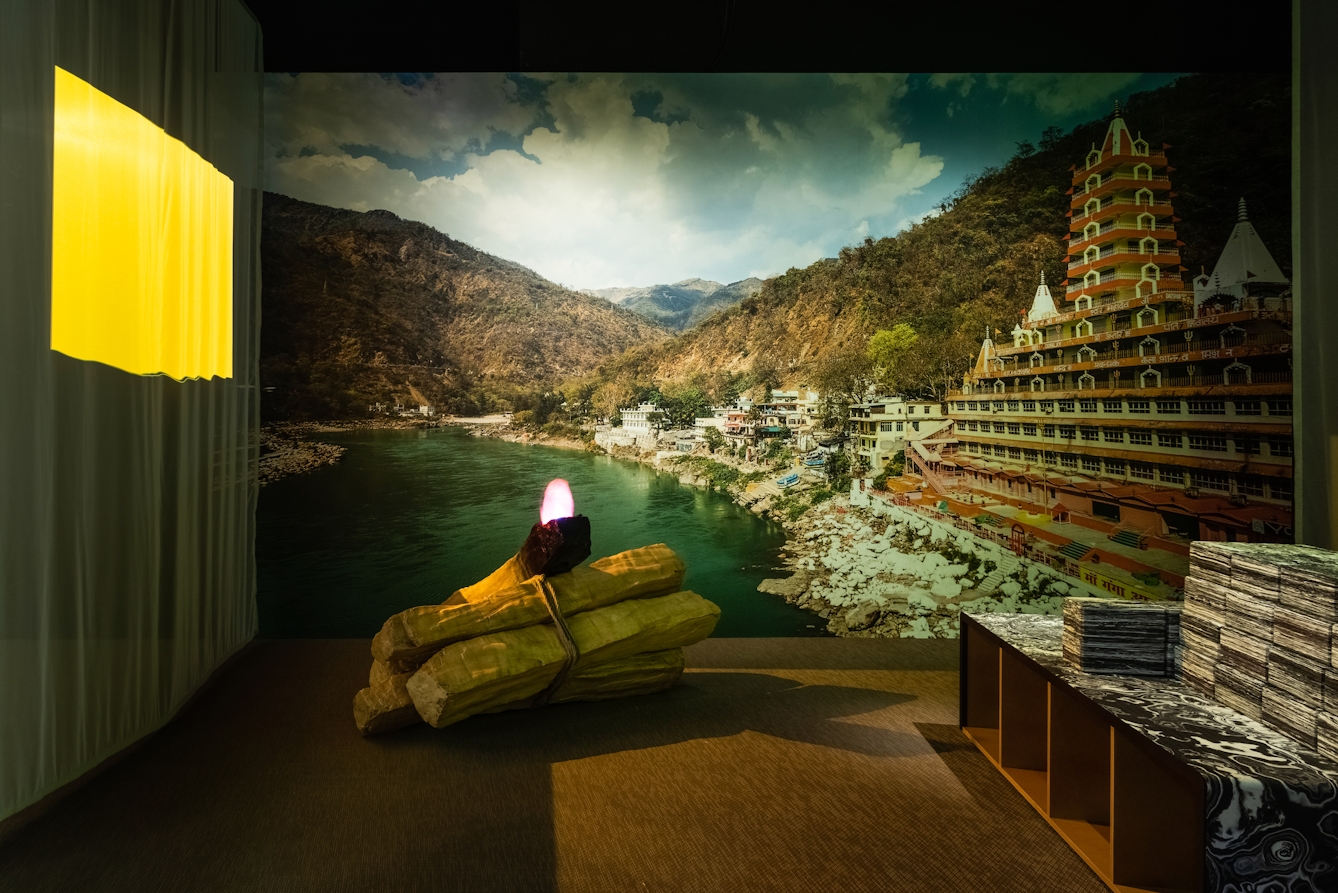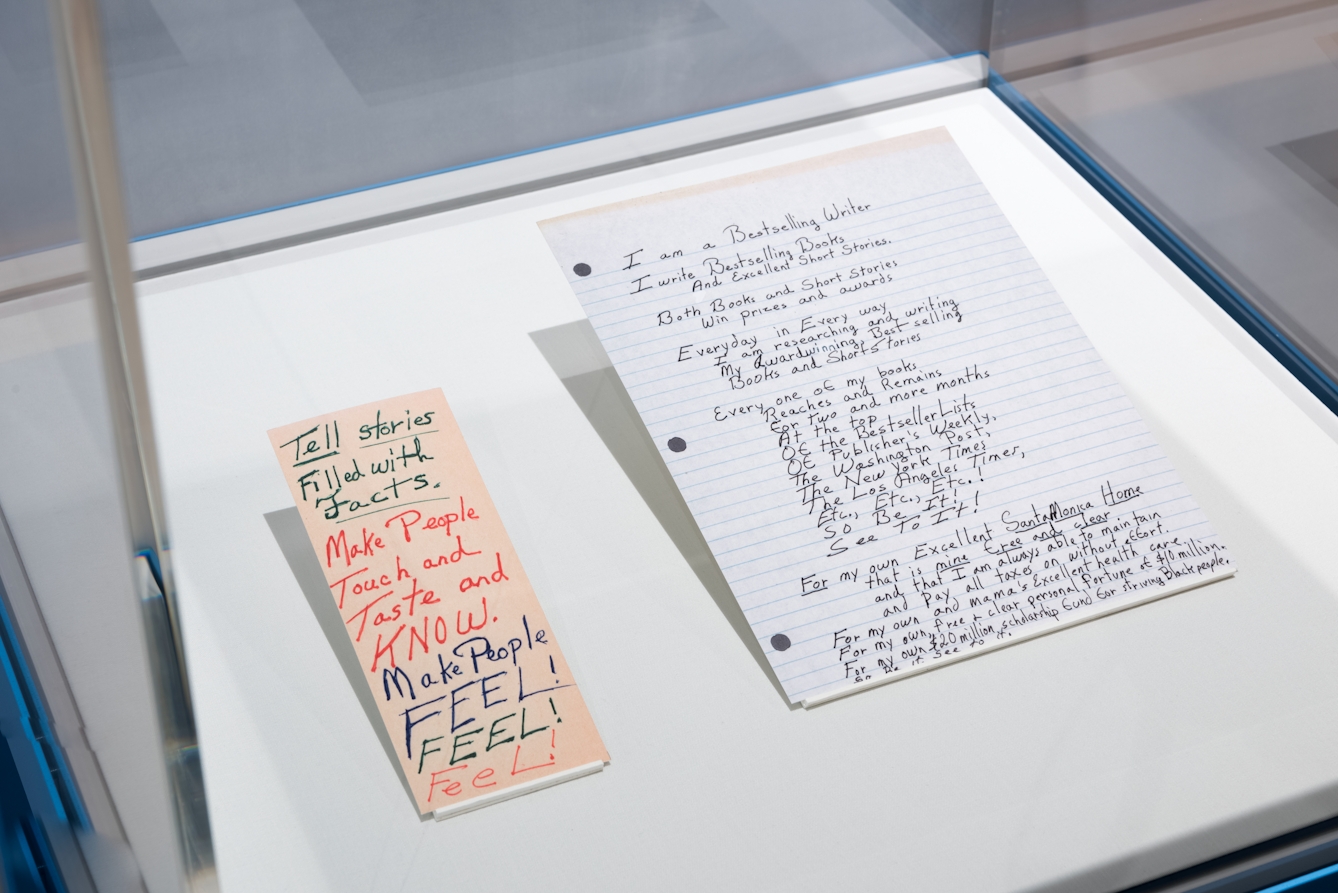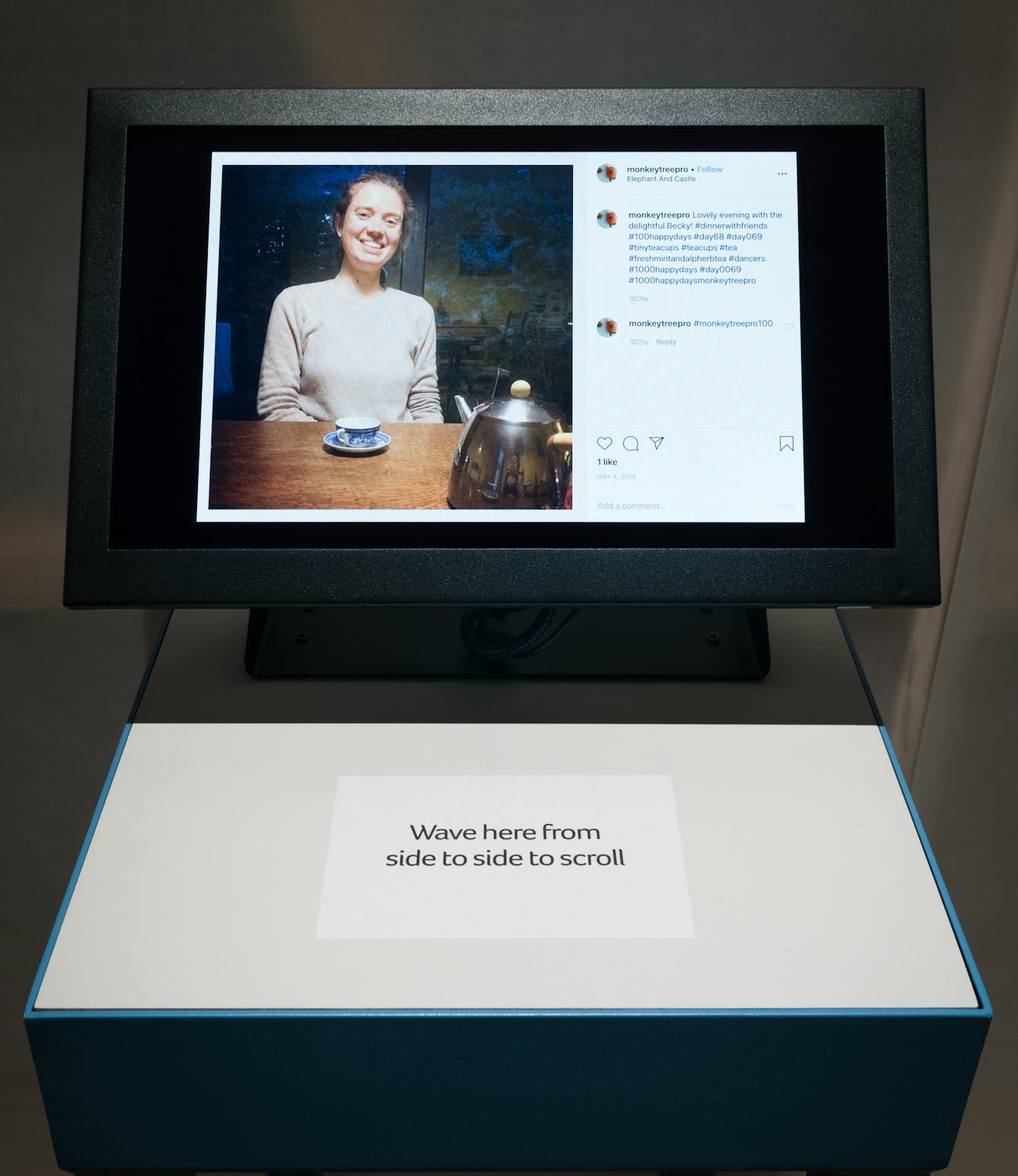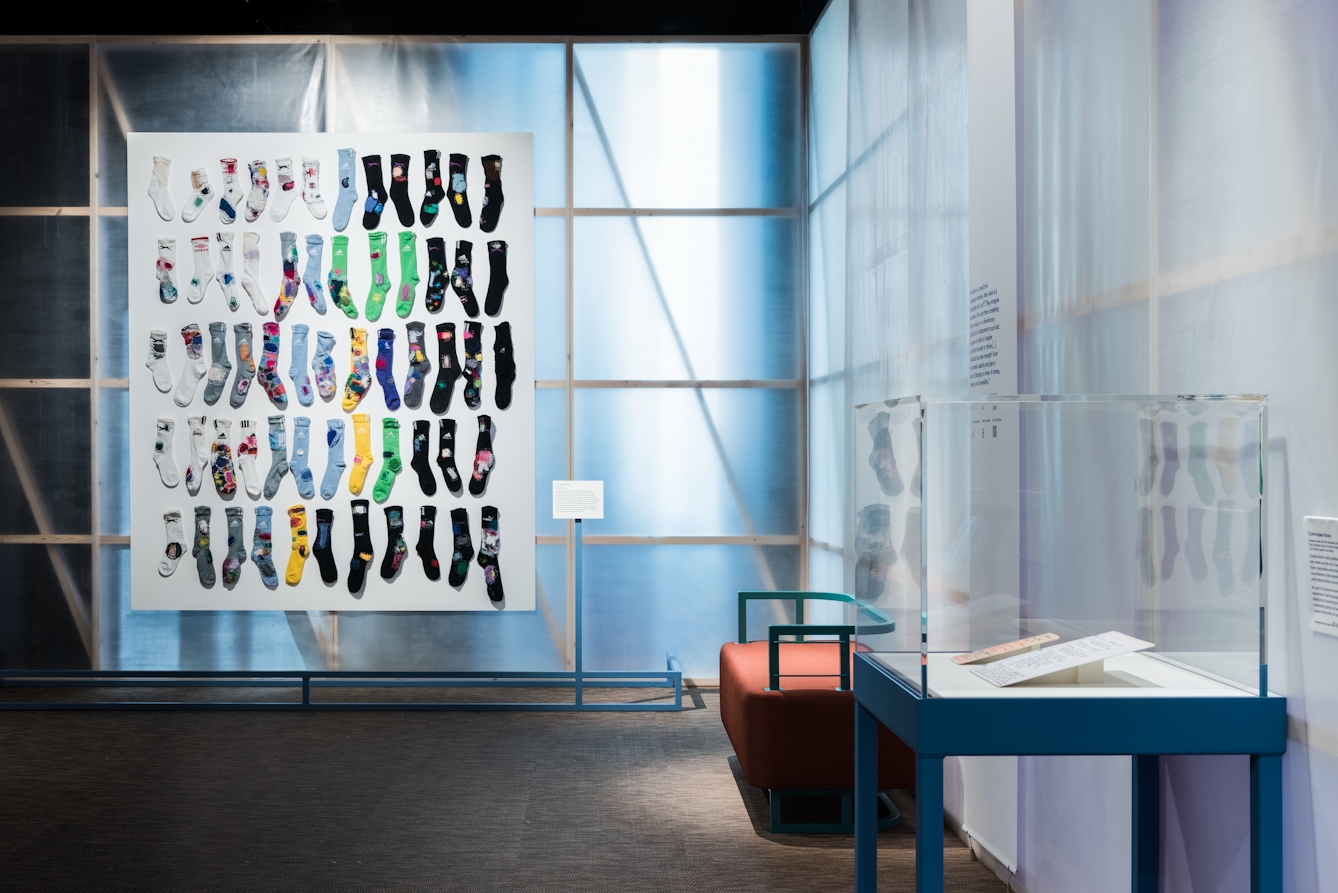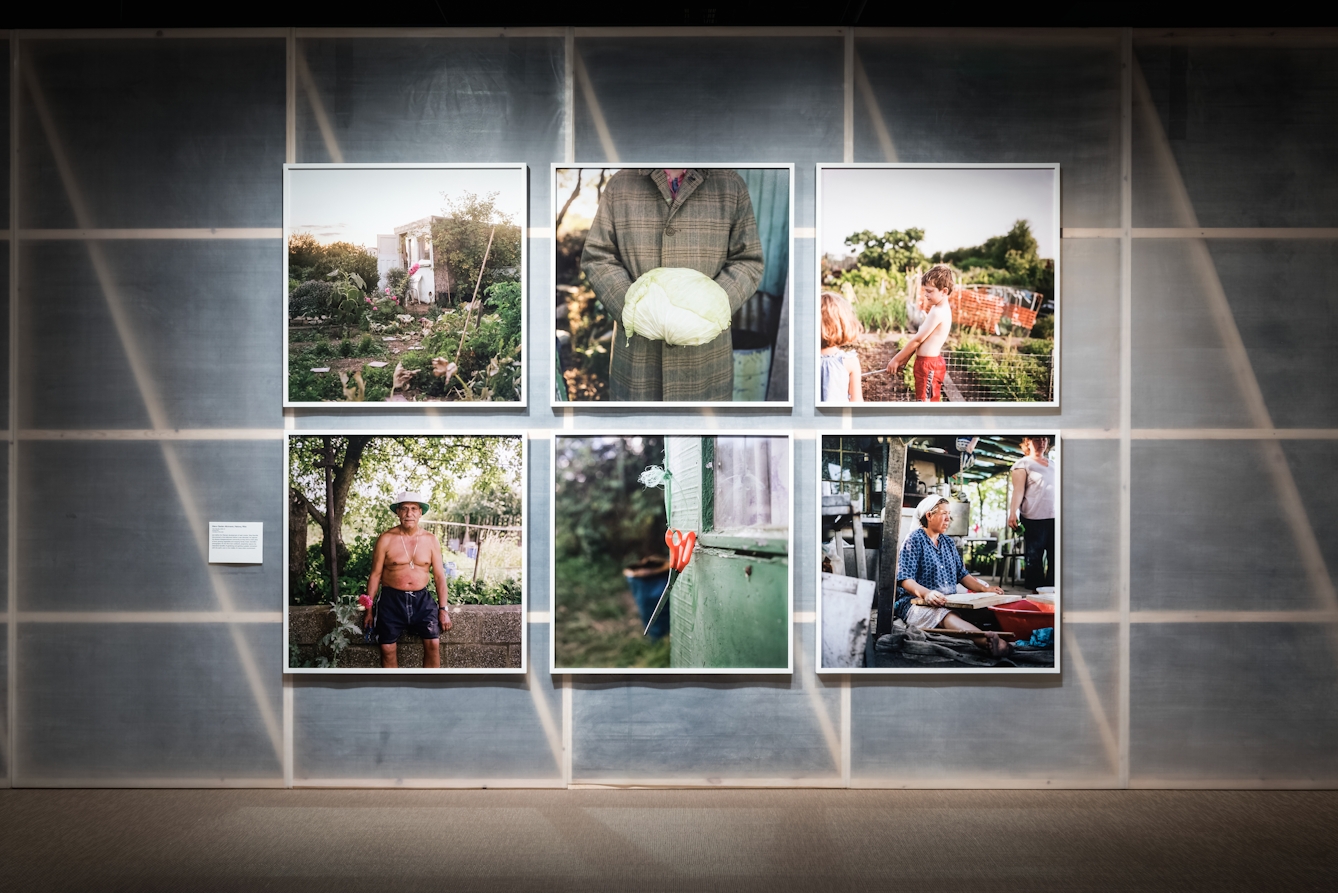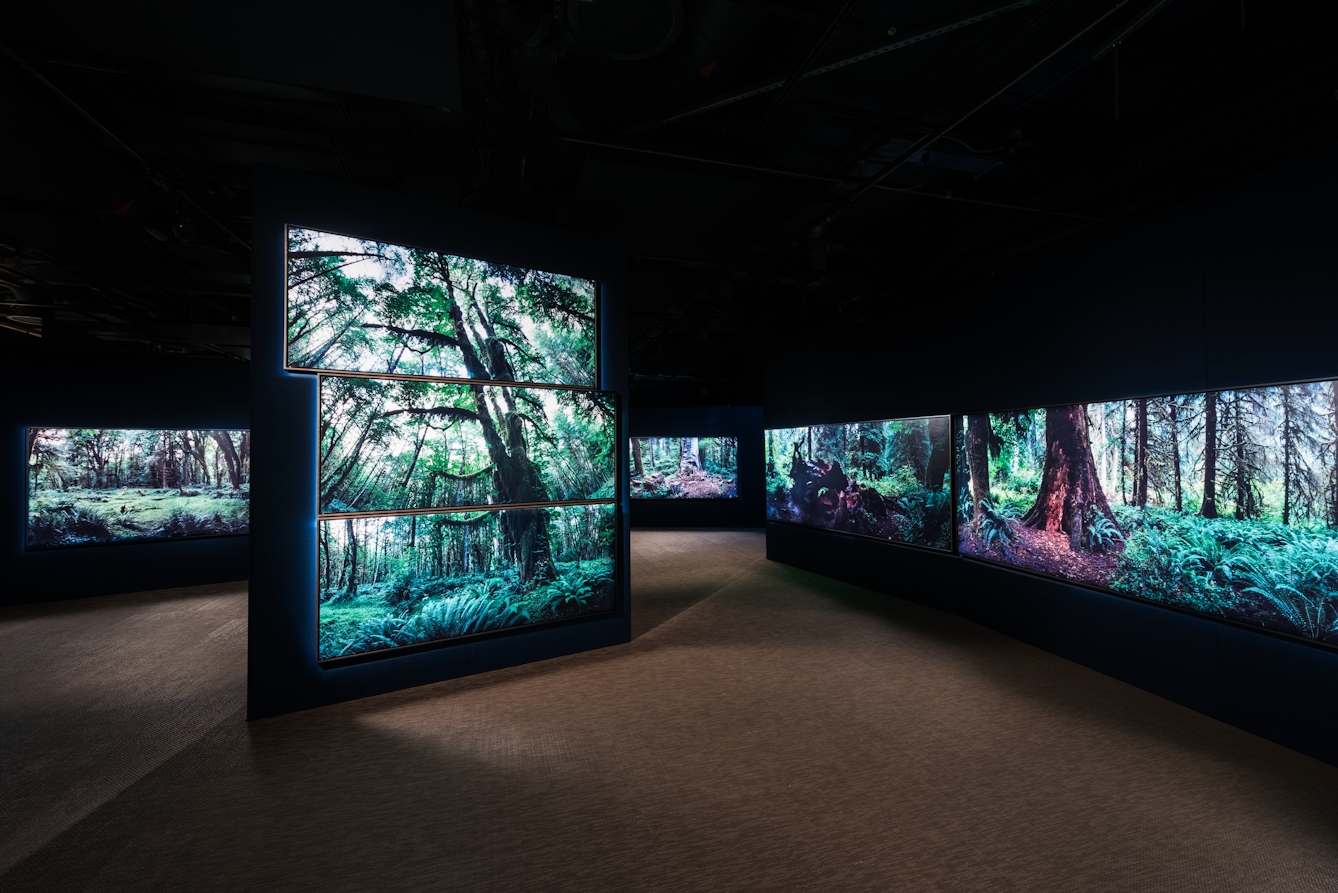 Gallery guides
A complete set of gallery captions is available to read online. Large-print captions are also available in the gallery.
Our digital gallery guide for 'Joy' and 'Tranquillity' features 24 perspectives from medicine, science, religion and poetry, and audio descriptions of some artworks. It is available as audio, BSL and complete transcripts. Handsets are also available in the gallery, but we encourage you to bring your own device and headphones.
A family guide for people with children aged 3–11 is available in the gallery.