Ayọ̀bámi Adébáyọ̀'s prescription for writing
The Wellcome Book Prize shortlisted author of 'Stay With Me' answers questions on health, inspiration and storytelling.
Words by Jennifer Trent Staves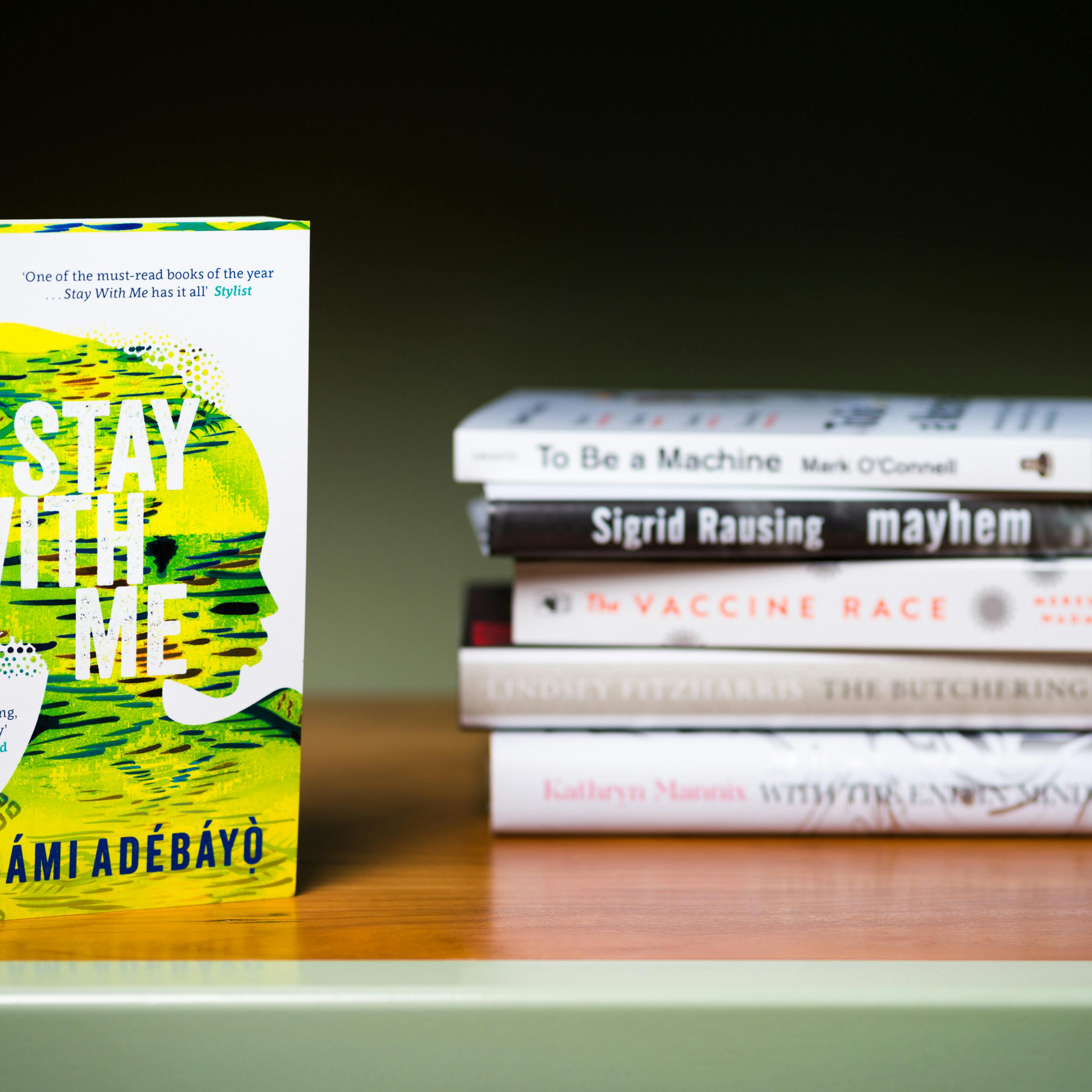 Where do you write most productively?
I can write anywhere because I'm able to tune out my surroundings quite effectively when I need to, but I do tend to work in my bedroom most of the time. I'm usually exceptionally productive during writing residencies.
What research did you do for 'Stay With Me'?
Infertility is central, even pivotal, in 'Stay with Me', and because of this I carried out a lot of research into that condition. I was particularly interested in both the physiological and psychosomatic aspects of being infertile. To understand all of that, I read scientific articles from a number of research journals. I also read personal accounts, in short and long form, by people who had lived with and even continue to live with some of the conditions I wrote about in the novel. My research into sickle-cell anaemia involved studying relevant scientific journals and interviewing people who have the disease.
What are you reading right now?
'Ponti' by Sharlene Teo, 'The Book of Strange New Things' by Michel Faber and 'Oneiron' by Laura Lindstedt.
What's in your mental-health first-aid kit?
Long talks with my sister, sleep, prayer, exercise, meditation and time off social media.
About the author
Jennifer Trent Staves
Jennifer is the Digital Content Manager for Wellcome Collection. She likes words, thinks you can do more with less and has an academic background in twentieth-century literature. You can call her Jen.