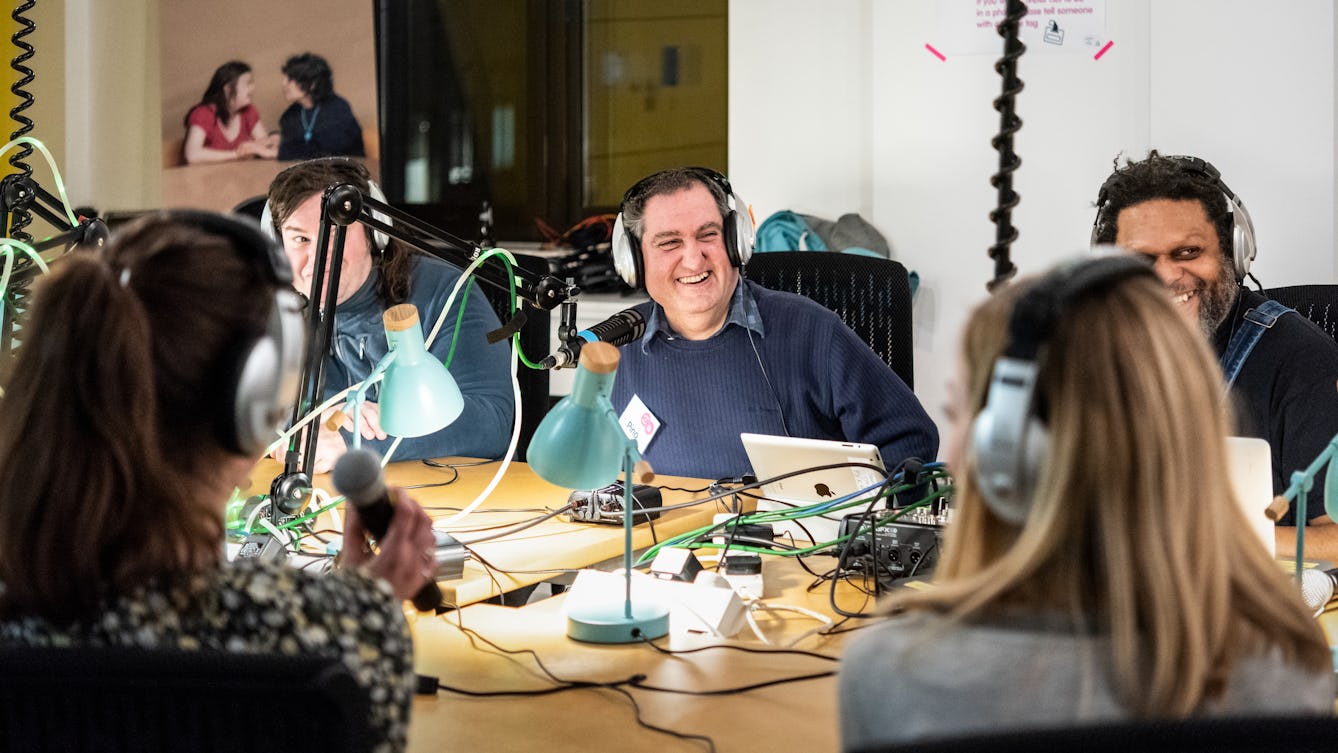 The Hub is a transdisciplinary research centre on the fifth floor of Wellcome Collection.
It brings together different voices and expertise as part of an experiment to see what new knowledge can be created.
We'd like people and groups from all backgrounds to get involved with research at The Hub. We're particularly interested in projects on health and projects that look at new ways of working.